It's time for a new theme, a new photo project, for Jen and I. Jen came up with the first one, trees, and she also came up with this second one – painting with light. It is a very creative theme that can be interpreted in many exciting ways. There is a "discipline" of sorts within photography when it comes to painting with light where you use long exposures and create shapes or effects using a light source. There are some pretty cool stuff out there.
Here is a tutorial on how to make foreground subjects appear. Really cool!
[youtube https://www.youtube.com/watch?v=Gi74B241b6k]
You can also use your lightsource as a "brush" and make cool effects. Here is a tutorial of showing that.
[youtube https://www.youtube.com/watch?v=jIMw8bIuZNc]
Plus of course you have your own imagination! This is a really cool theme – thanks Jen 🙂
My first experiments here playing around at home with a torch. Bulb mode on camera and aperture 32 to make it as dark as possible. These images are experimental more than anything else – first attempts. It will be fun to experiment with this and learn more!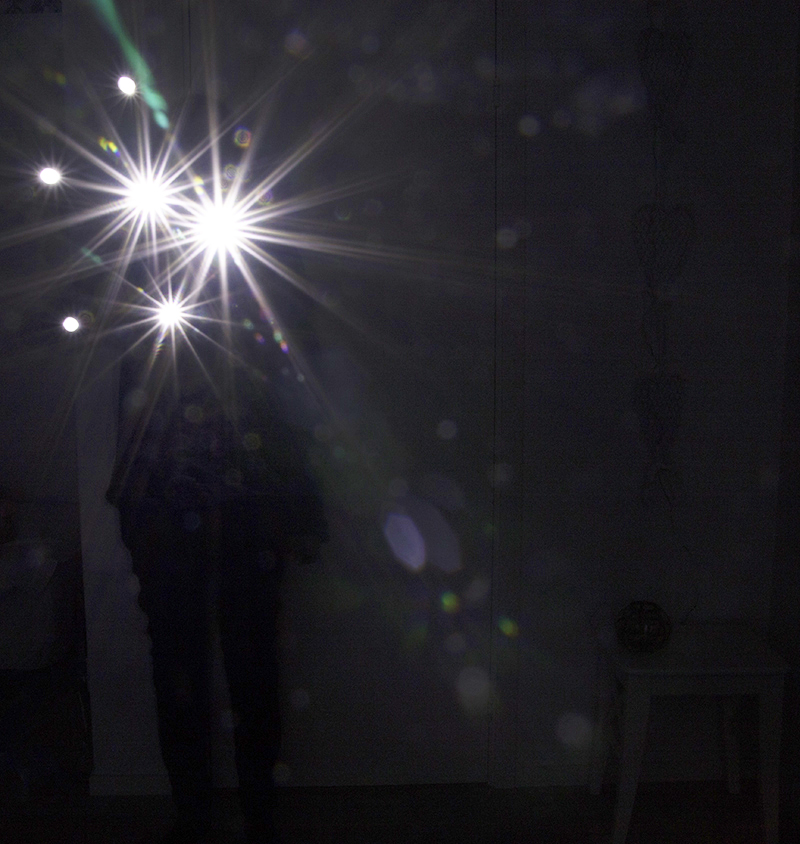 Behind the light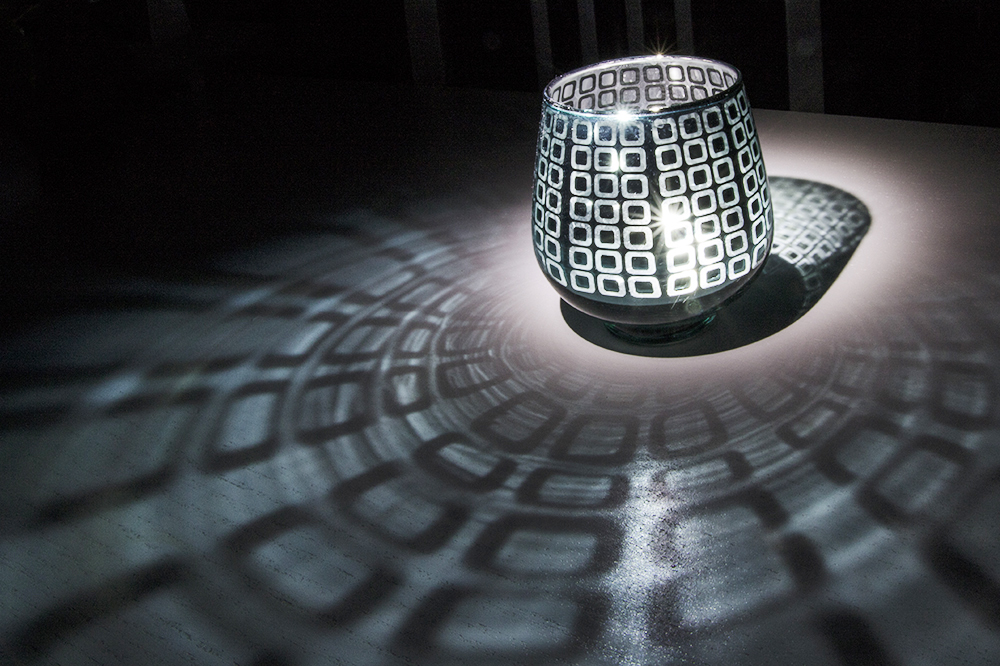 Squares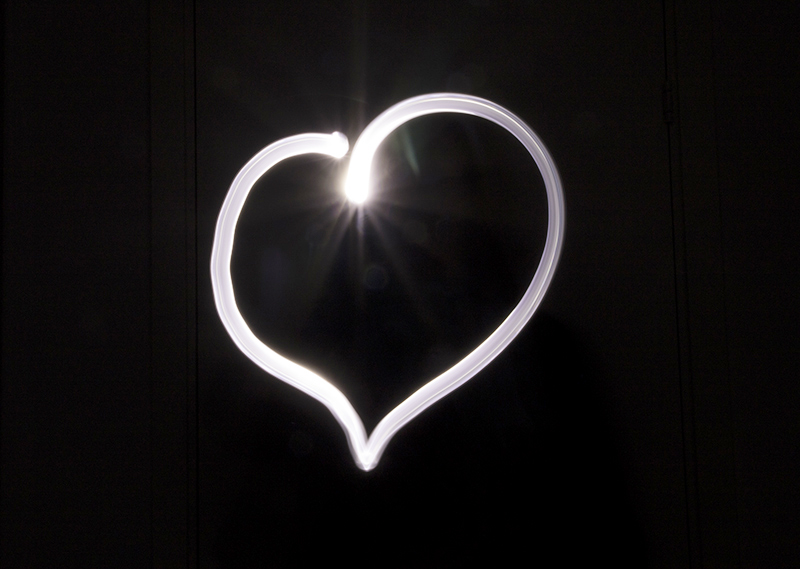 Love you
Check out Jen's photos on her blog. I am so excited to see what she comes up with. She is the artist of us two, or rather she is the artist period :), so she will create magic with this theme I think!