I am waking up on my last morning in Borås. Going home after two days of meetings and work. It's always nice to spend a couple of days with my Borås colleagues. But it's also nice to come home. It will be good to sleep in my own bed tonight. I got an interesting hotelroom I must say. It didn't have a waste bin so I have had to put my garbage in a plastic bag. And no little fridge to put my milk and youghurt like they normally have. And the hotel view was intriguing too. Thank you for this time Borås, I love you anyway. See you soon again!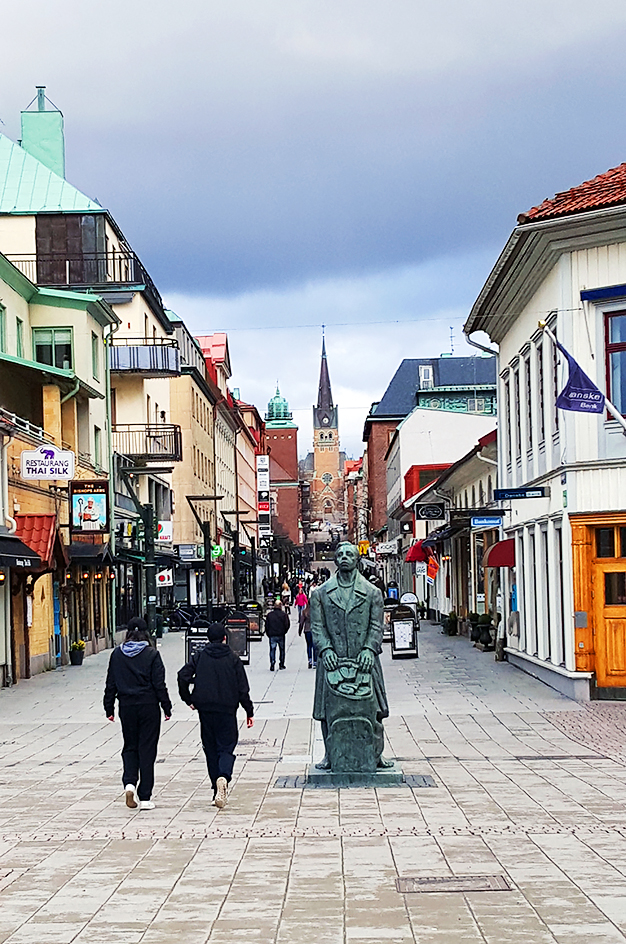 Borås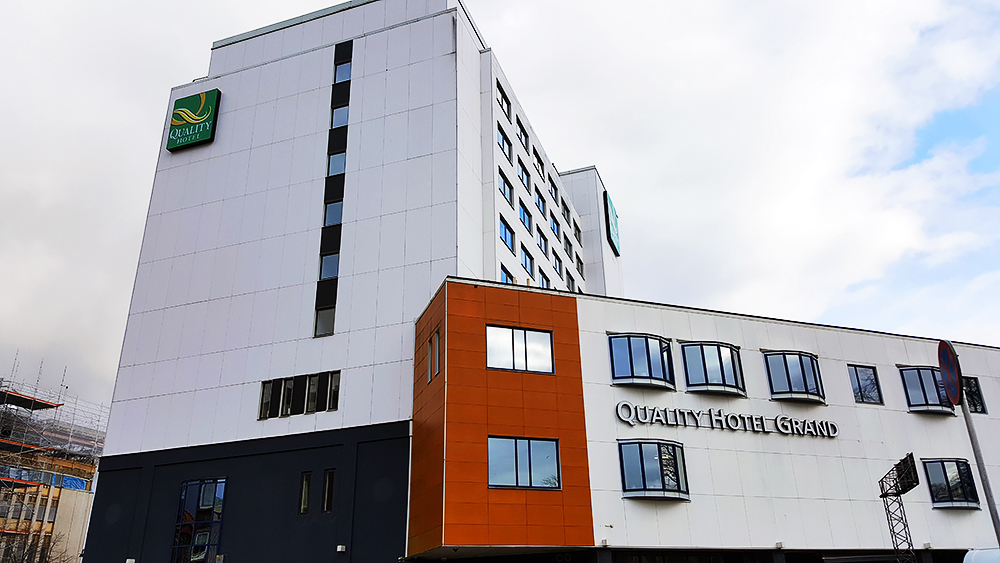 Hotel Grand. My home away from home.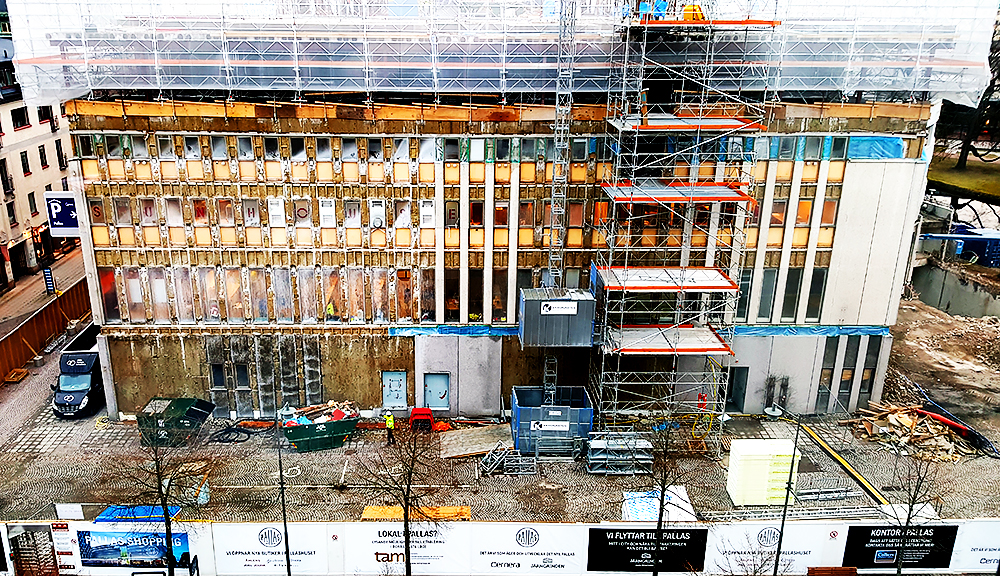 A room with a view. From hotel window.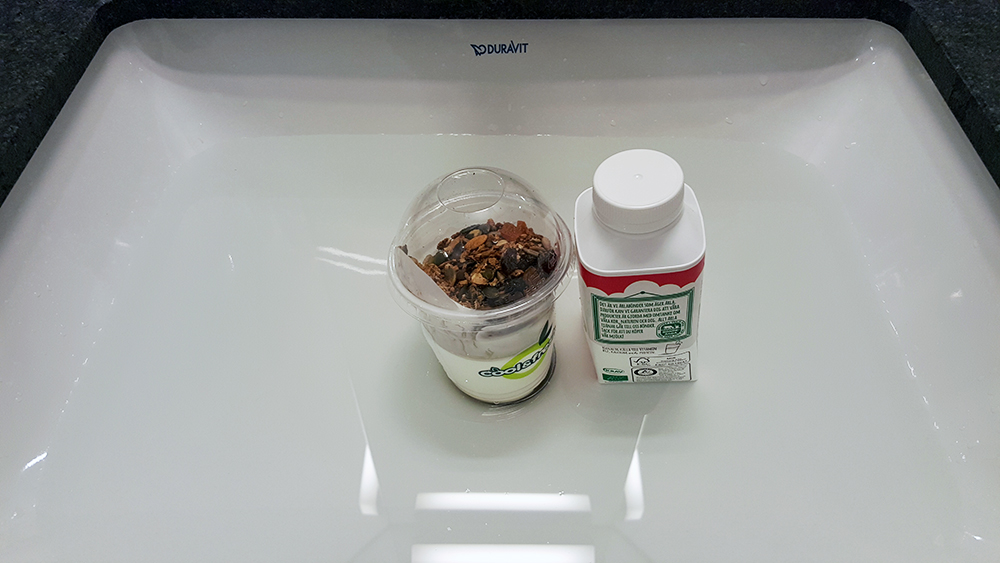 Instead of a fridge…