Aim for the sky. English summary under the photos.
Jag tittade upp mot himlen häromdagen i solnedgången.  Jag förlorade mig i färgerna, rörelsen, ljuset, kontrasterna och fylldes av en abstrakt längtan efter total frihet. Den känslan ville jag fånga. Suga in och bevara i själen som en tavla.
Det finns så mycket som håller mig tillbaka från den där totala friheten. Rädsla, bristande självkänsla, självtvivel. Jag kan nog inte. Jag bör nog inte. Jag vågar nog inte. Fast jag ju egentligen vill. Innerst inne. En liten undangömd längtans röst i själen som aldrig fått bli hörd, på grund av inlärda ifrågasättanden av den jag är och vad jag är kapabel till. En inlärd självuppfattning att inte duga som jag är.
När jag såg upp mot himlen så förlorad i denna frihetslängtan så hörde jag den där rösten, som en tydlig viskning.  Det är dags att utmana och ifrågasätta rädslan och självtvivlet – dessa automatiska tankefällor som så lätt tas för sanning. "Friheten finns här om du vill ha den. Lyssna till mig. Utmana mig!"
Jag lydde. Varför skulle jag inte kunna? Varför skulle jag inte våga?  Att inte våga är ju att inte leva. Jag frågade: Är du med mig?
Jag fick svar i form av ett inre leende. En bekräftande suck av befrielse – ett litet frö av frihet som äntligen fick näring och omsorg och kan börja växa.
"Jag är med dig. Sikta mot himlen!"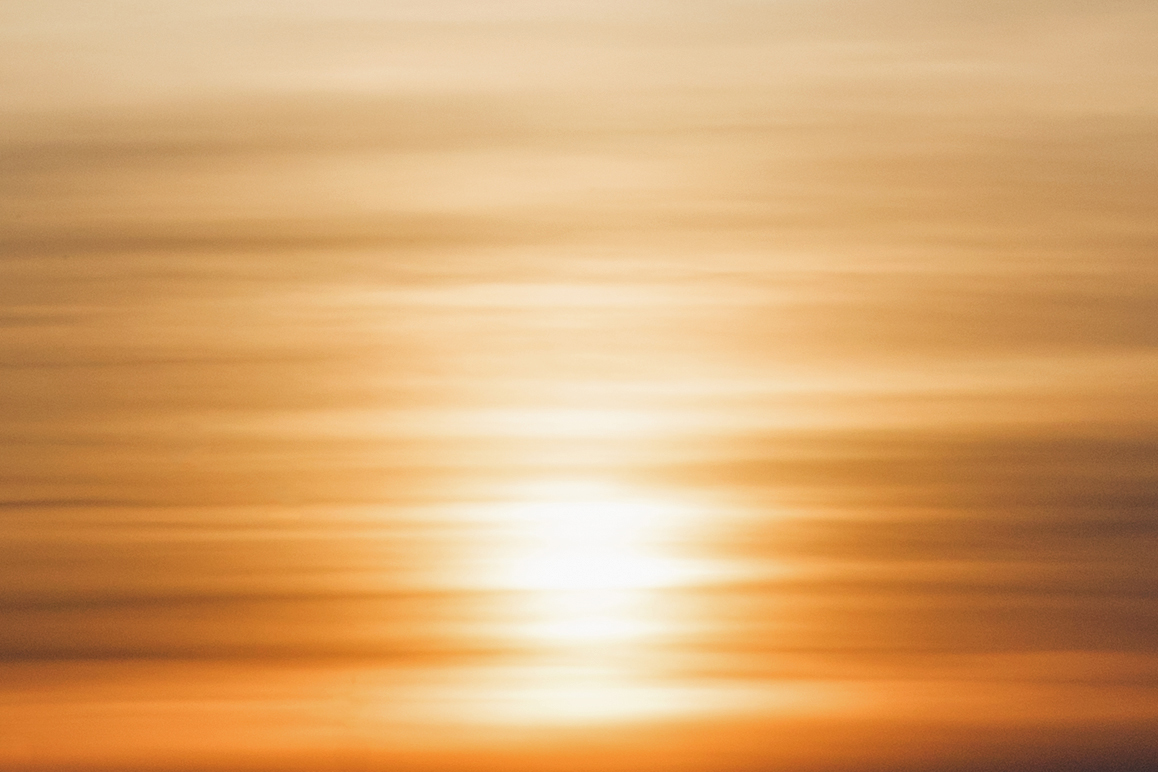 Solnedgång 18 februari 2016. Lidingö.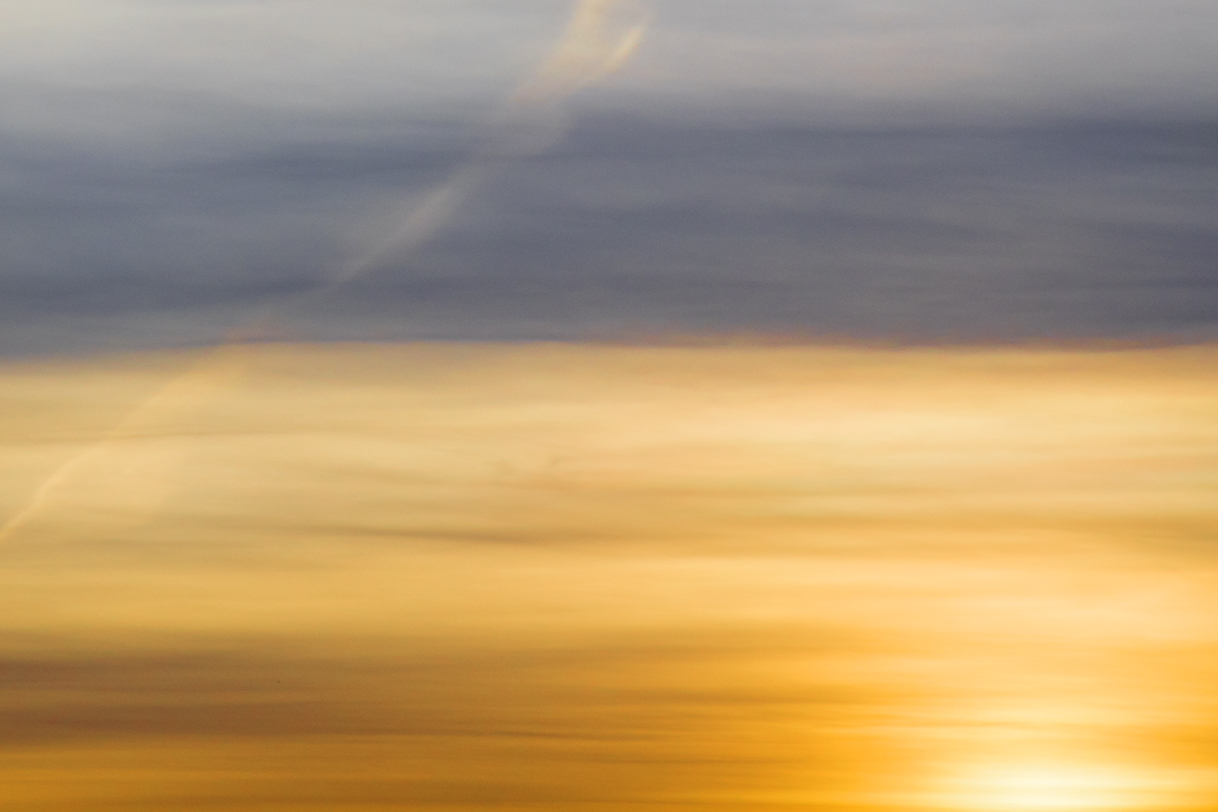 Solnedgång 18 februari 2016. Lidingö.
English summary
Aim for the sky
I was looking at the sky in the sunset the other day  and got lost in the colours, movement, light, contrasts. I was filled with an overwhelming abstract longing for total freedom. I wanted to capture that feeling. Keep it in my soul as a painting of the limitless sky.
So much is holding me back. Fear, selfdoubt, lack of self esteem. I can't , I shouldn't, I don't dare. Even though I want to, deep inside. My mind is so full of questionning of who I am and my abilities. A learned misconception that I am not good enough. A misconception so deep and loud that it becomes a truth, that keeps silencing that hidden voice of longing that was never allowed to be heard.
As I was looking at the sky, so lost in this desire for freedom, I heard that voice. As a clear whisper. It is time to challenge these misconceptions. "Freedom is inside you. Listen to me. Challenge me!"
I did as I was told. Why wouldn't I be able? Why shouldn't I? Why shouldn't I dare? Not to dare is to not live. I asked: Are you with me?
The answer came as a smile from within. A confirming sigh of liberation – a small seed of freedom that finally got attention and can start to grow.
"I am with you. Aim for the sky!"