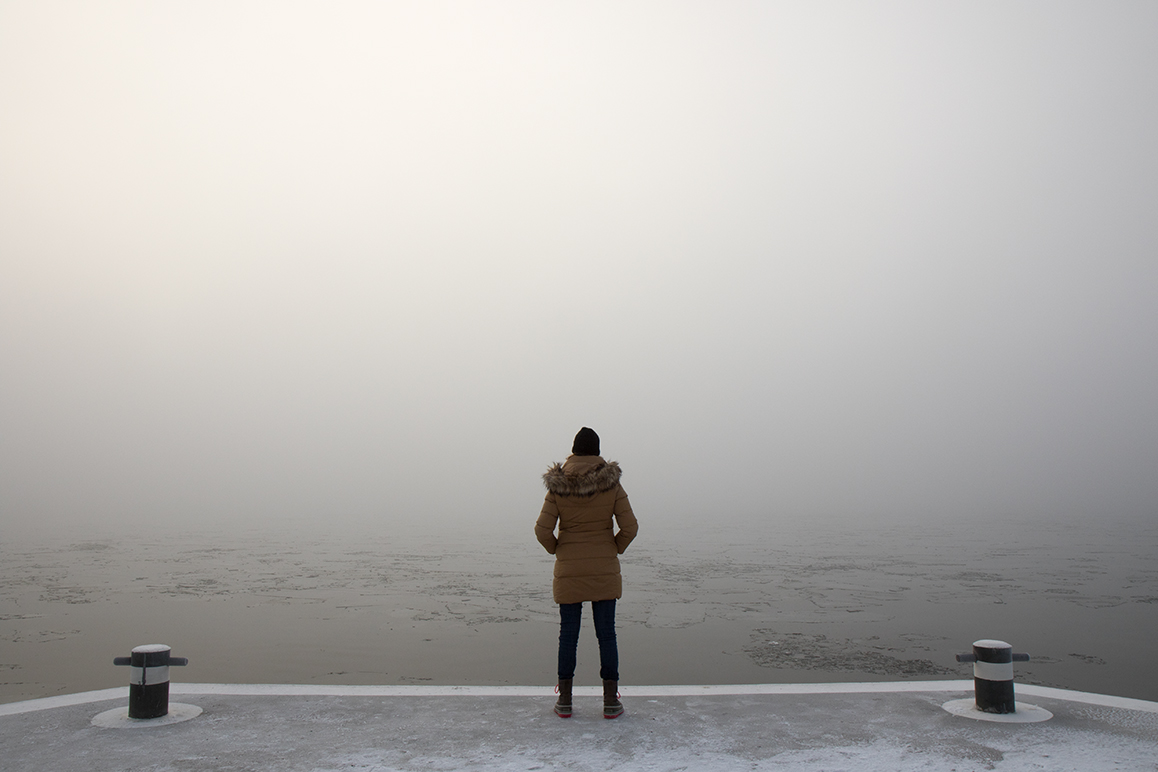 2017. Ett lärdomens år. På flera sätt än ett. Ett år som härdade mig. Som utmanade mig. Som utvecklade mig. Jag kommer inte att sakna det. Men jag vill heller inte ha det ogjort.
2018 – Jag har börjat gå!
2017. A year of life lessons. In more ways than one. A year that toughened me. That challenged me. That made me grow. I won't miss it. But I don't want it undone either.
2018 – I have started walking!
[youtube https://www.youtube.com/watch?v=ThGz1KrRavk&w=1000&h=563]