FINALLY I get to upload my photos for this week in Jen's and my photo Project. I didn't quite get the results I had hoped. I was aiming for some low key lighting of my tulips but failed that – the result came out like just flat light doing nothing for the Beautiful tulips. Luckily tulips are pretty in themselves even in my bad lighting so I put the least failed photo up here.
After I failed the tulips I started experimenting with the torch and writing instead. It is getting better but oh my god it's difficult. To know what you actually write into thin air and then also writing it reversed so that it becomes right in camera. Gee – I have like no idea where my letters go and how I shape them – the letters A, E and H…. come on! This takes a LOT of practice before I can make anything of it really. But you can at least see what it says, right??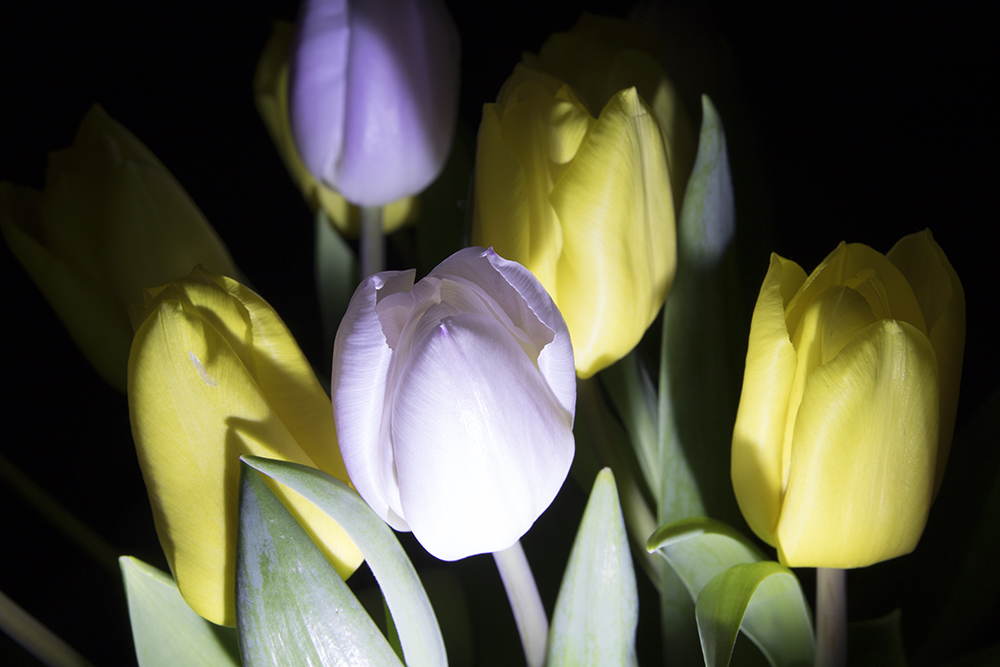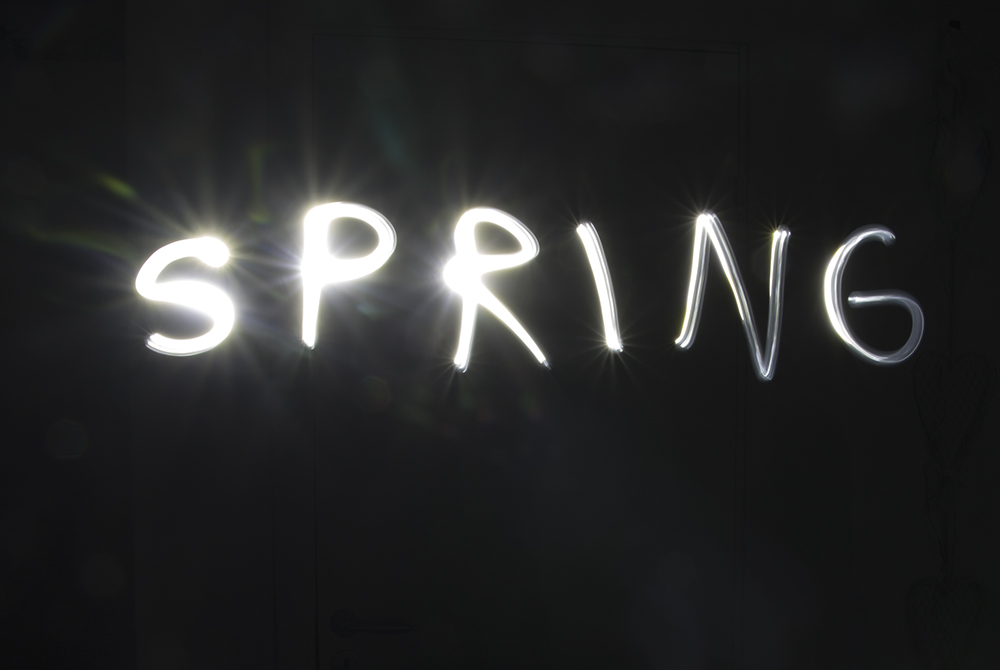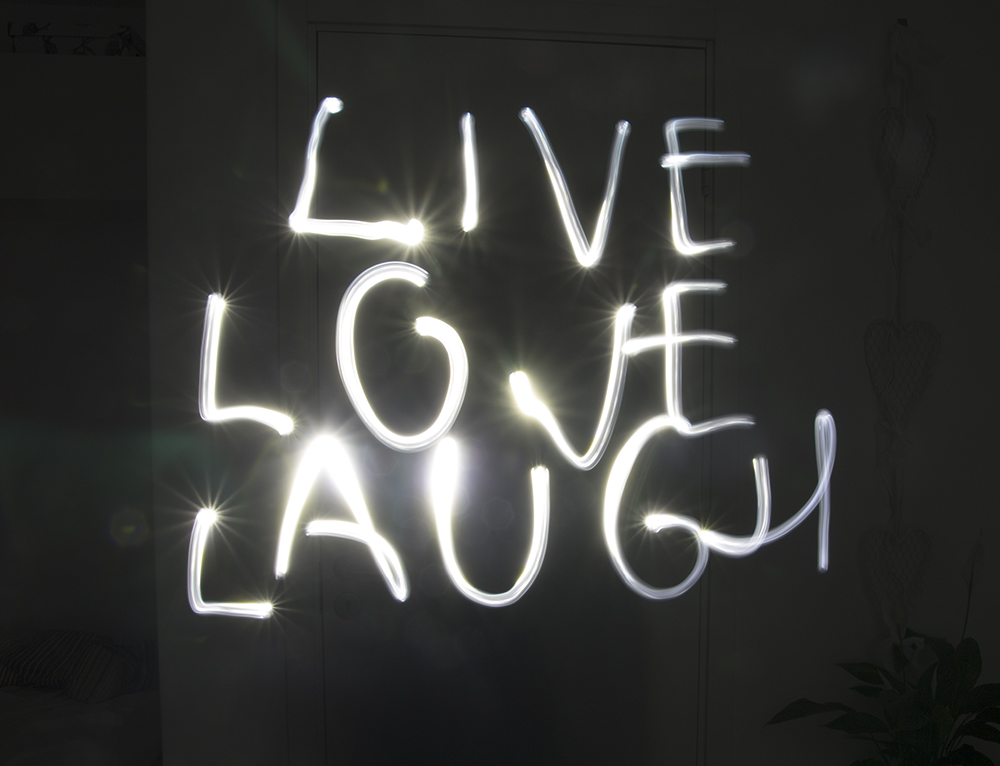 I can't wait to see what Jen came up with today. Her idea sounded really cool. Have a look!